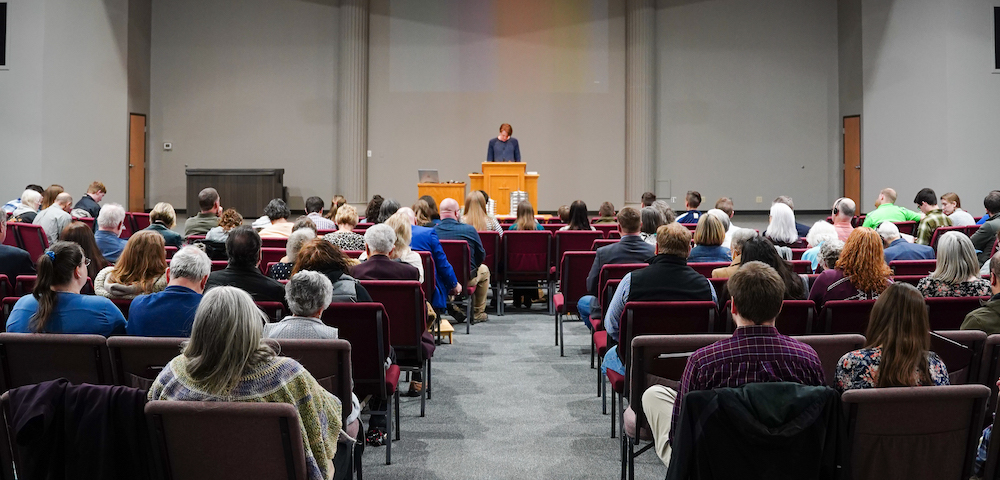 a church for Christ followers
We're glad you've found us. Whether you are a Christian looking for a group to worship with, or just learning about God for the first time, we want to help you grow close to our heavenly Father. Our aim is to glorify Him in all that we do.
Are You Seeking?
God wants all His children to know Him, and we want to help you learn! See below for information about joining us for one of our worship periods. If you would prefer a more personal setting, we'd be thrilled if you would Contact Us to arrange a 1-on-1 or small group Bible study. Or if you prefer to learn on your own, check out our self-paced Online Bible Study.
Worship Assemblies
We would love to have you join us for a Bible study or worship period. You can always find up-to-date assembly times on our Service Times page.
Visit the What To Expect page for more details about our worship assemblies and what you can expect to see when you join us.